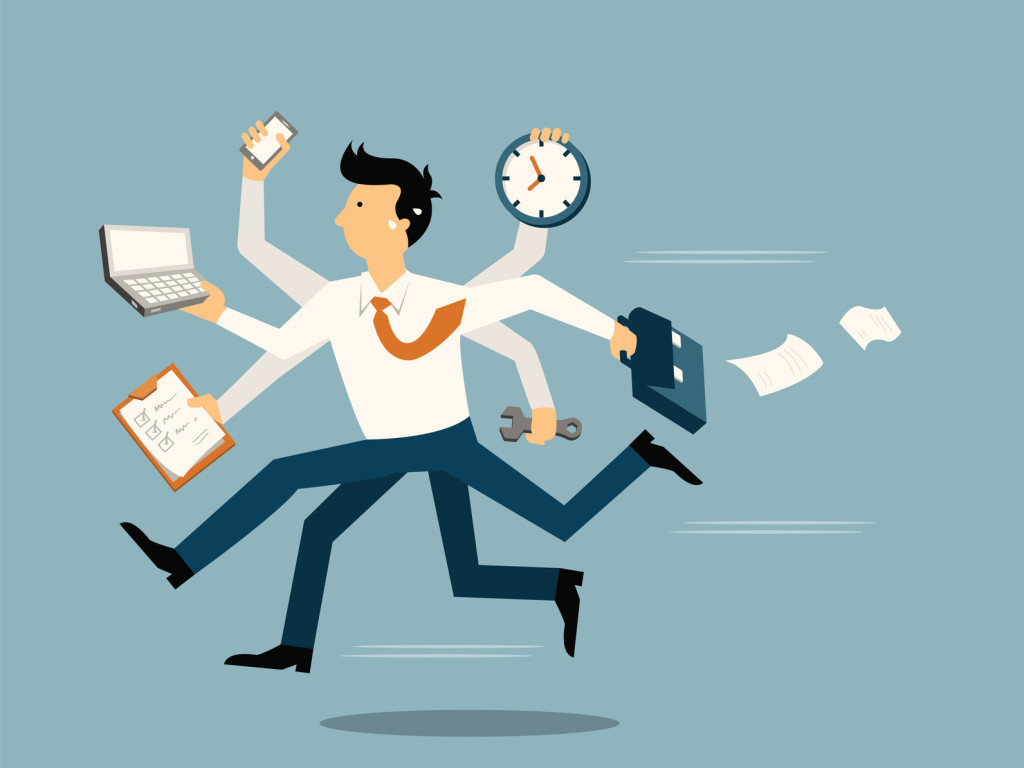 Health is our greatest asset – we've all heard it before, and deep down we all know it. Taking care of ourselves physically and mentally through exercise should be one of our highest priorities given all the health benefits it brings, but often prioritising exercise can be a challenging one when the calendar is full. Sure, we all have businesses to run, children to pick up, meetings to attend, but I guarantee you someone who is much busier than you is still scheduling time to exercise. As Arnie says below, if Barrack Obama and The Pope can make time, so can you!
Finding that optimal work/life balance can be challenging, but if you follow the following few tips, that balance may be easier to find than you think.
Schedule time to exercise.
Enter it in your calendar and make time rather than find time to exercise. Schedule 30 minutes for a workout and some time to shower and change afterwards. Everyone is busy, but let's face it, if your child needed picking up because no one else could, you could get out of the office. If you had a dinner you needed to attend to which meant you had to leave work by a certain time, you'd make it happen.  That same commitment should be made to meeting your exercise needs.
Work out efficiently.
You don't need to spend hours on an activity to see results or to receive the health benefits that exercise delivers. You can do plenty in 30 minutes. Pick something you can do at home, when traveling, or in the gym. High intensity interval training, bodyweight exercises, running, and cycling are all good options. Hire a personal trainer if you need help with consistency and intensity, and therefore the time you do spend exercising is beneficial.
Enjoy what you do.
One of the most important points – find something that fits your lifestyle and personal preference, because you are more likely to make time for something you enjoy. Not everyone is a runner or a yoga enthusiast, so don't do it because you feel as though you have to. If you're not sure of what you may or may not enjoy, experiment with different activities until you find something. This could mean social sporting competitions, boxing for fitness, dance classes; there's no right or wrong.
Make it social.
Don't want to exercise alone? Get together a group of friends or work colleagues and join a group activity. Whether it be organising fitness boot camp for your workplace, starting a yoga or pilates class, or joining a social sporting competition such as TRL (touch rugby league) or indoor football, there are plenty of group activities out there to try. Training with friends means you are held accountable if you don't show, and you won't want to let the team down will you?
Choose something over nothing.
Even if you start by doing the minimum, if it's more than what you were doing initially, it's a start. Starting small on little things such as going for walks, or catching public transport every so often is better than doing nothing at all. From there you can build to any of the suggestions in this post .
Once you prioritise your health and start making time to exercise each week, not only will you improve your energy and physique, but you are greatly decreasing the risk of a number of health conditions such as heart disease/stroke, certain cancers, and depression/anxiety. Despite everything that we face each day, it's easy to forget what our biggest asset is, and that is living a life with good health, because without that we can't achieve much!
To subscribe to the JS-PT Monthly newsletter, go to the homepage here and click 'subscribe'.