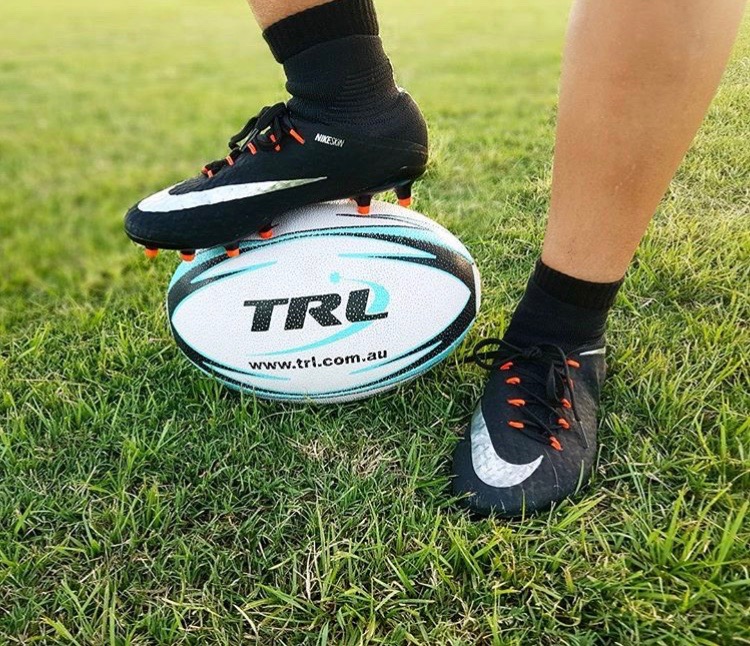 Whilst strength training sets the foundation for fitness, doing so in a gym or with a personal trainer is not the only physical activity you should do to stay healthy, but rather should be part of a wider active lifestyle. Making physical activity an easy part of your daily routine – like cycling on your commute to and from work, for example – or taking it up as a social activity – like weekend hikes or playing a social sport – should also be considered as part of this active lifestyle. 
When it comes to social sport, combining fitness with socialising with friends or work colleagues has its benefits both physically and mentally. Social sport gives your training schedule variety and also promotes social health by spending time with friends and meeting new people.
On a personal note, I have been playing Touch Rugby League (TRL) for a number of years as my social sporting competition of choice. More recently, I've started working more closely with TRL through JS-PT on corporate health programs as an addition to group training sessions.
To speak more about the benefits of playing social sport and playing TRL in particular, we invited Chairman of TRL Tom Longworth to feature in this month's JS-PT news:
Touch Rugby League (TRL) was founded in 2005 and has always been a social-sport at heart. Whilst we do offer very competitive and elite pathways, at the heart of our offering is providing teams the chance to exercise and get fit, but in a social context. TRL provides a great opportunity for people to meet others and has been an avenue through which thousands of Corporate teams have built upon team spirit and camaraderie. 
Whilst physical health is important, so is mental health and a big part of that is maintaining healthy relationships with friends, family and work colleagues. In reality, we all spend more time with work colleagues than just about anyone so being able to relate to one another in a work context, and to have a strong bond (built on trust and respect) plays a key role in mental health. 
TRL provides a great opportunity for people to engage, to develop a sense of trust, respect and teamwork on the field all whilst having fun and of course keeping fit. Strong relationships make for a better workplace.
With multiple locations across Brisbane (and Australia), it has always been straight forward finding competitions to enter, and also has helped me implement more cardiovascular training into my week! For more information on any of the above, please feel free to contact Tom directly by emailing tom@trl.com.au or by visiting the website.
Until next time,
James